Tustin Legacy: A Rich History with a Bright Future
FLIGHT is located within the master planned Tustin Legacy, a site that possesses a unique and storied history. Earlier uses on the site were rooted in the same fundamental skills and themes: productivity, innovation and entrepreneurship. From vast commercial farming of orange groves, to the military's construction by hand of two massive blimp hangars (which are still two of the largest wood structures in the world), to a City that has painstakingly planned the long term development of Tustin Legacy, FLIGHT aims to carry on this legacy of excellence of ingenuity.
For an aerial map which depicts the build-out of Tustin Legacy, please click here.
Citrus Production
The site traces its entrepreneurial spirit as far back as the early 1800s. Walnut and apricot production were a key growth factor in the region. The early 1900s gave way to a more profitable crop: the valencia orange. Tustin was a key player in citrus production and it is from this crop that Orange County derives its name.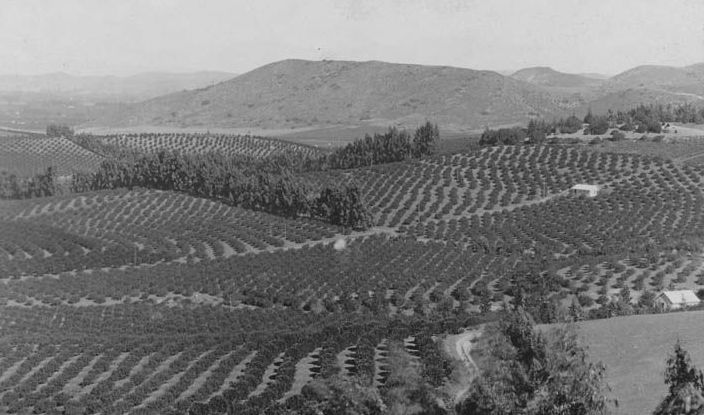 1800s
Airship Patrol Squadron
FLIGHT's legacy of service and innovation was further cemented in 1942 with the development of the Naval-Lighter-Than-Air-Station-Santa Ana. The two hangar structures, which still stand today, were used to house the Navy's Airship Patrol Squadron during World War II.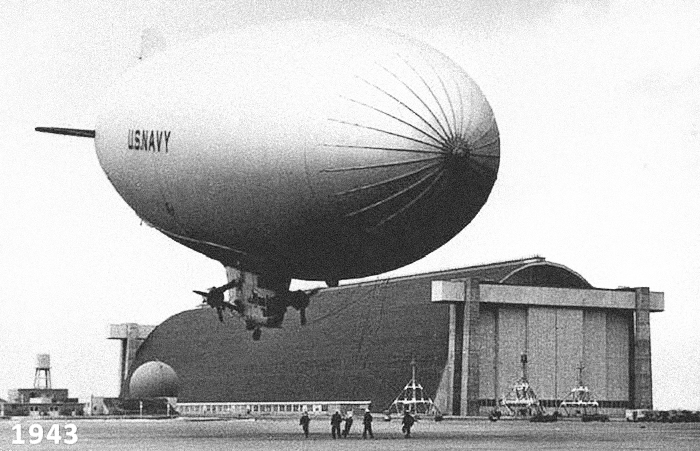 1942
Ahead of Their Time
These blimps, along with the structures that housed them, were considered innovative design feats far ahead of their time. Due to a shortage of steel, the structures were built using 2.7 million board feet of Douglass Fir, making the hangars some of the largest wooden structures on earth.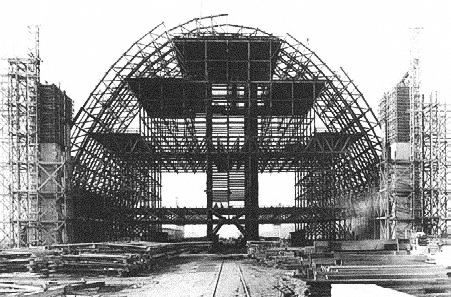 Marine Corps
With the termination of the airship program in 1949, the base was converted to a Marine Corps helicopter base in 1951. It was the United States of America's first air facility developed solely for helicopter operations and proved highly useful during the Korean war.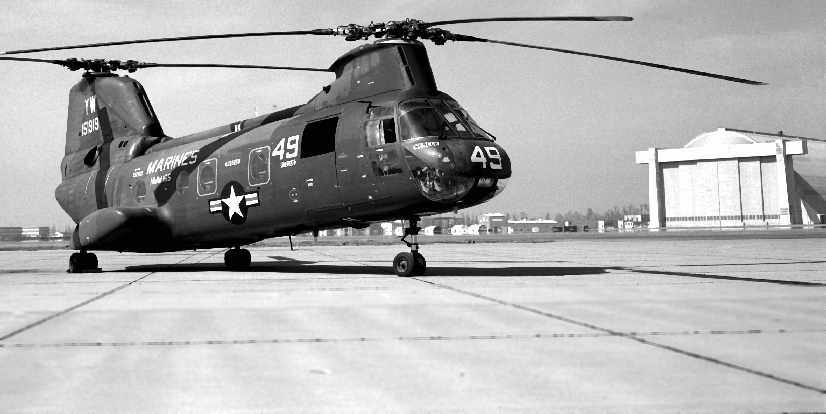 1949
Helicopter Operations
From 1952 onward, the base has served the Marine Corps in a variety of capacities. More than once the base has been adapted and reinvented to suit ever changing needs. Many of the ideals and mantras held by the Navy and Marine Corps can still be seen stenciled and painted on various structures throughout the project.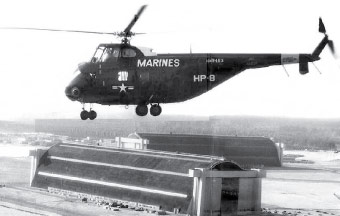 1952
New Development
In 1999 the base was shut down permanently and ownership of the site reverted to the City of Tustin. In 2016, a partnership between the City of Tustin and Lincoln Property Company laid out a plan for the future of this once dynamic site. Together they have designed a mixed use project that best utilizes this storied site in the heart of Orange County and ensures its functionality well into the future.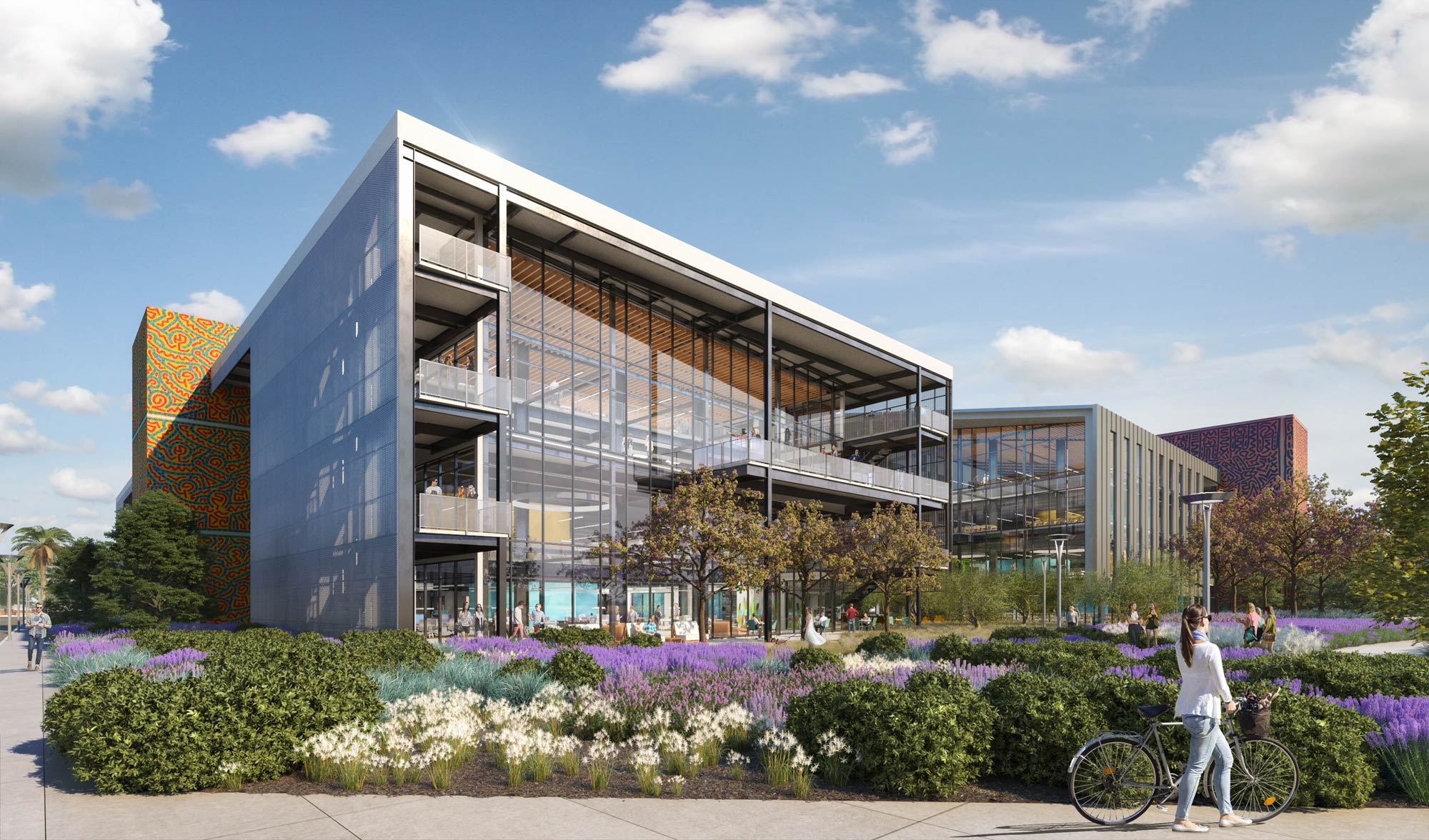 2017